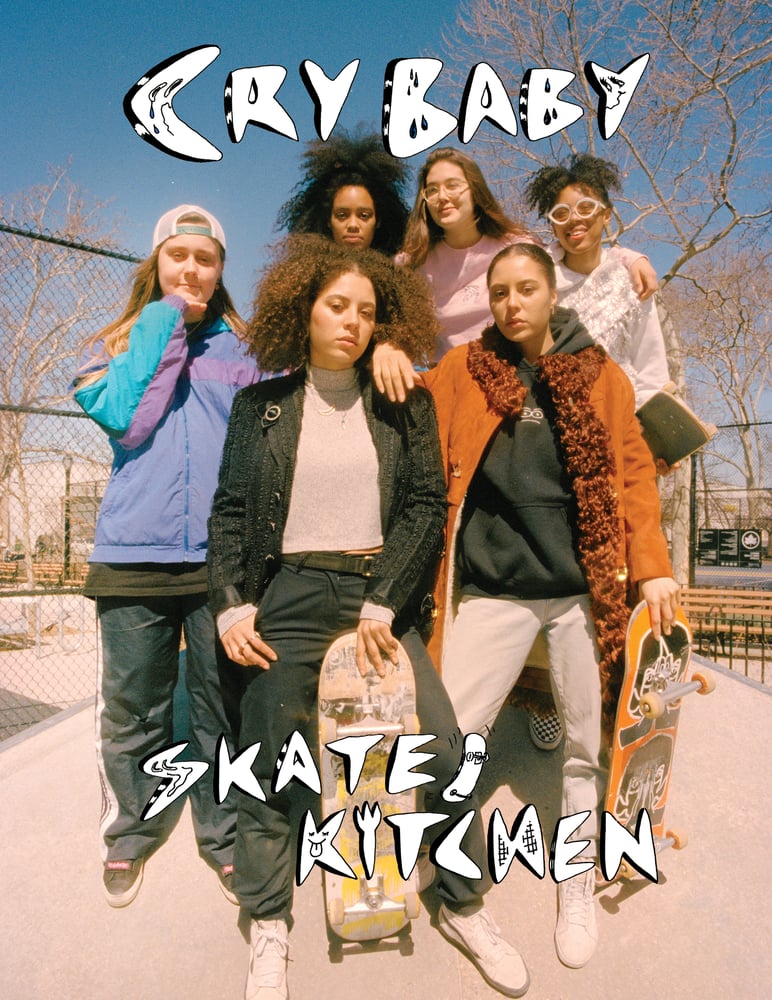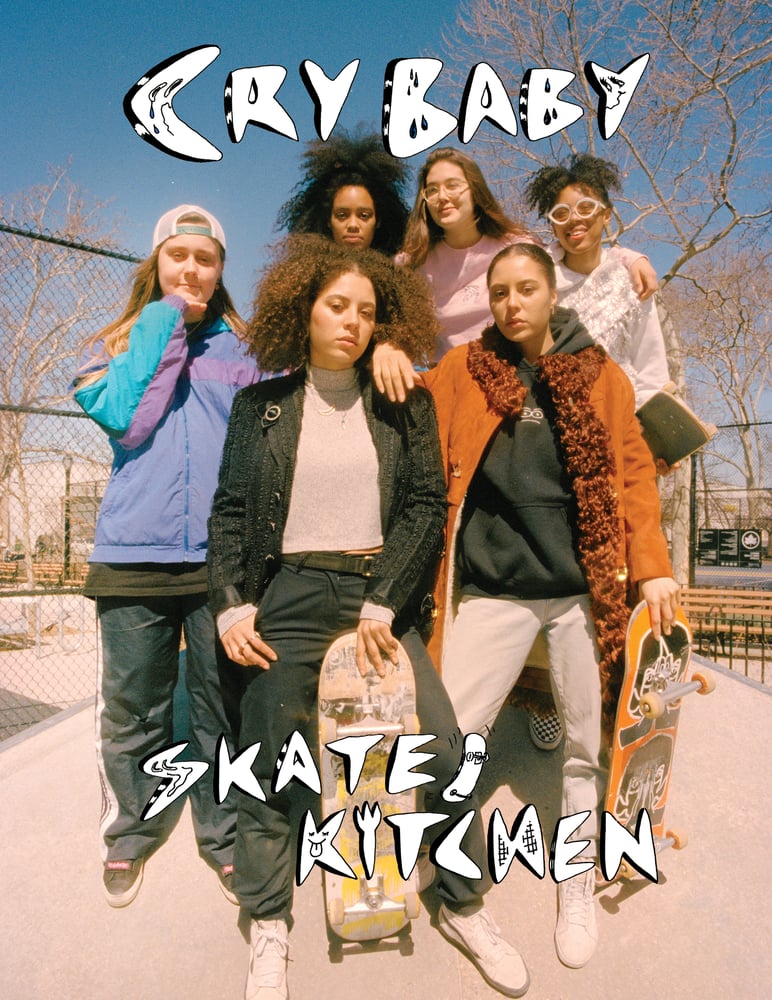 Crybaby's Resist/Revolt Issue
$22.00
A PORTION OF PROFITS GO TO RAICES TEXAS! AN ORGANIZATION THAT PROVIDES FREE LEGAL COUNSEL TO IMMIGRANTS AND REFUGEES.
7 x 9.5
full color
cover photo by Sophia Wilson
logo by Kiriko Kajiwara
a little bit of what's inside:
Skate Kitchen cover story by Remi Riordan, photos by Sophia Wilson
FEMAIL interview by Sara Radin and photos by Jheyda McGarrell
Girls Resist (Scotland and Brazil)
Niqabae interview by Meshall Awan, painting by Maverick Mudge
Ask YES to Consent
essays on gender, religion, conflict, and so much more
It's going to be a beautiful issue!
Coming out in August!